Three Rivers Electric Cooperative offers five $2,000 scholarships to the children of members. The scholarship was started in 1990 in honor of former Manager Gilbert G. Hilkemeyer.
A committee will meet to choose the applicants they wish to interview, with the recipients chosen from the group of finalists.
The deadline for applications is February 9, 2024. Click here to print the 2024 Scholarship Application.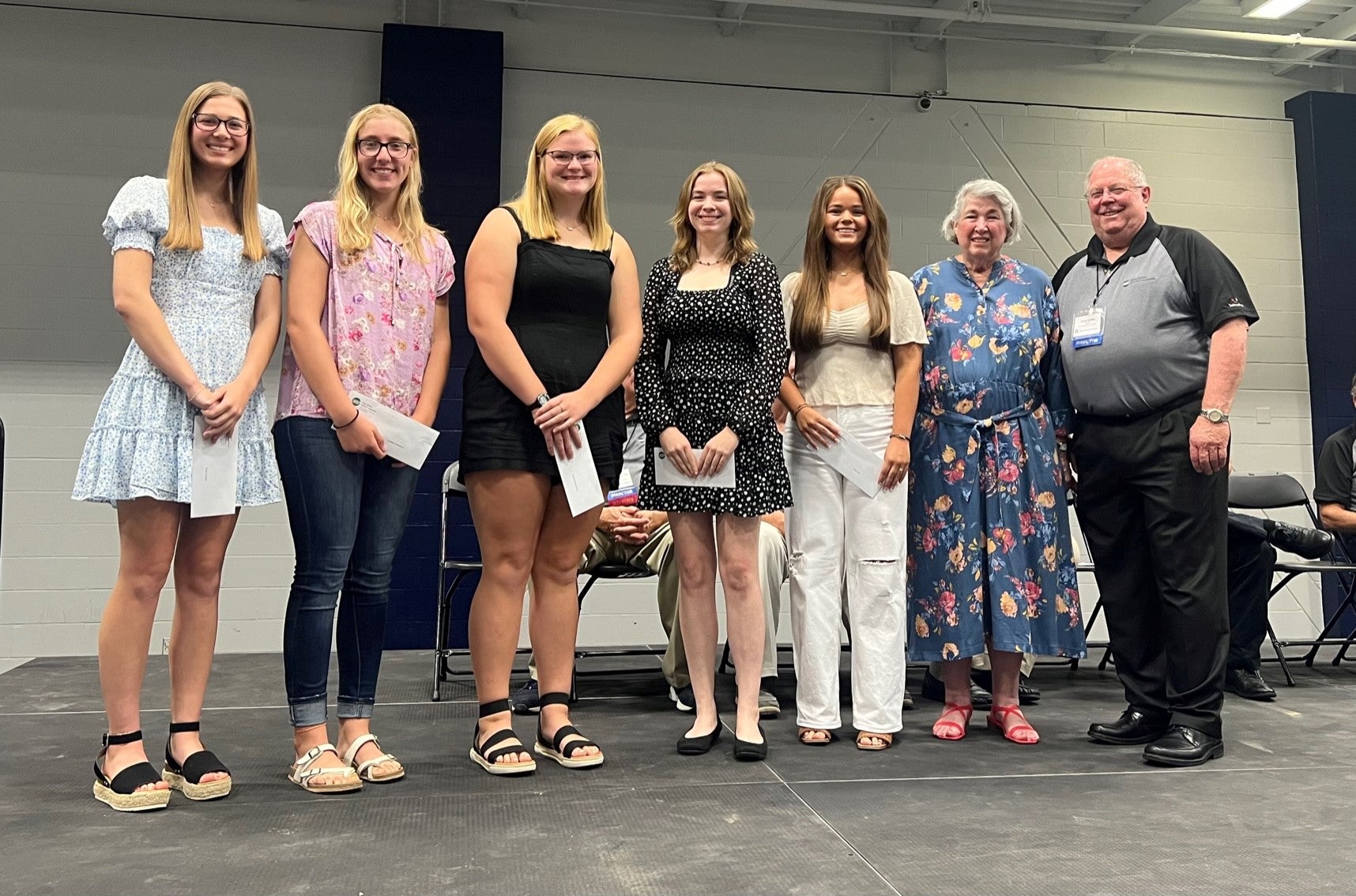 For information on the scholarship contact Member Services at 573-644-9000 or send an e-mail to lkiso@threeriverselectric.com.