Three Rivers Electric Cooperative offers many convenient ways to pay your electric bill:
Online Bill Payment System - SmartHub, our online bill payment system, allows you to control when and how your bill is paid. You can pay your bill by credit/debit card or by Internet check over a secure Internet connection. This option is member-initiated. You must register as a New User in SmartHub first in order to pay online. Just click on the purple SmartHub image here or "SmartHub Login" at the top to get started.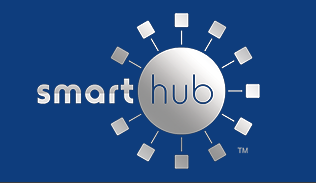 ---
Bank Draft - For a more hassle-free option, you could have your payment automatically taken out of your checking account each month. Just complete one of the Bank Draft Authorization forms below
To Fill out Online: Online Bank Draft Authorization Form
To Print out and Mail in: Printable Bank Draft Authorization form
If your account is already on Bank Draft and you need to change your bank account, you will need to resubmit one of these forms with a voided check from the new account.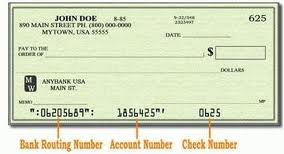 ---
Pay by Phone or Mail - We also accept payment by credit/debit card or check over the phone with one of our MSRs or our automated phone system. Of course, the standard methods of payment are always acceptable-- mailing a check or money order or bringing in your check, money order or cash to our Linn or Brazito office. Both offices have a drive-up window and a night deposit box for your convenience.

---
Level Payment Plan - Our level payment plan is available to members with at least a one-year usage history at a residence. Accounts must be in good standing without any late payments within the past year. Level payment plans begin in April of each year.
Contact our office for details at 800-892-2251
---
If you would like more information on any of our bill payment options, please contact Three Rivers at 573-644-9000, or send us an e-mail to billing@threeriverselectric.com