One of the seven cooperative principles is democratic member control. As a member, you have the opportunity to elect the representatives each year at Annual Meeting. Three of the nine directors are elected annually to serve a three-year term. Each director represents a specific geographical area of the Cooperative's service territory.
The Co-op's three districts are as follows: the Eastern District is the area east of the Gasconade River; Central District is the area between the Gasconade River and the Osage River; and the Western District is the area west of the Osage River.
The Board of Directors is the governing body of Three Rivers Electric Cooperative and the directors must be members of the Cooperative. Acting as a group, they establish the policies under which the Cooperative operates and reviews all activities of the Cooperative.
 
The Current Directors are:
Greg Gaffke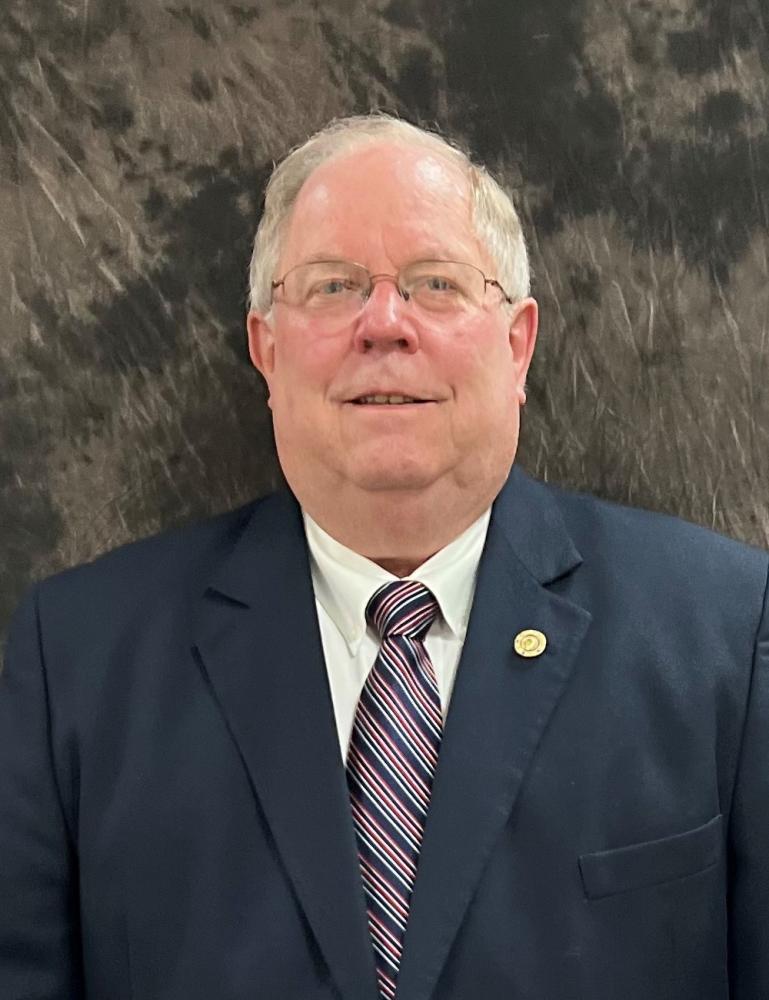 President
Jefferson City
Western District
Chris Fahrenholtz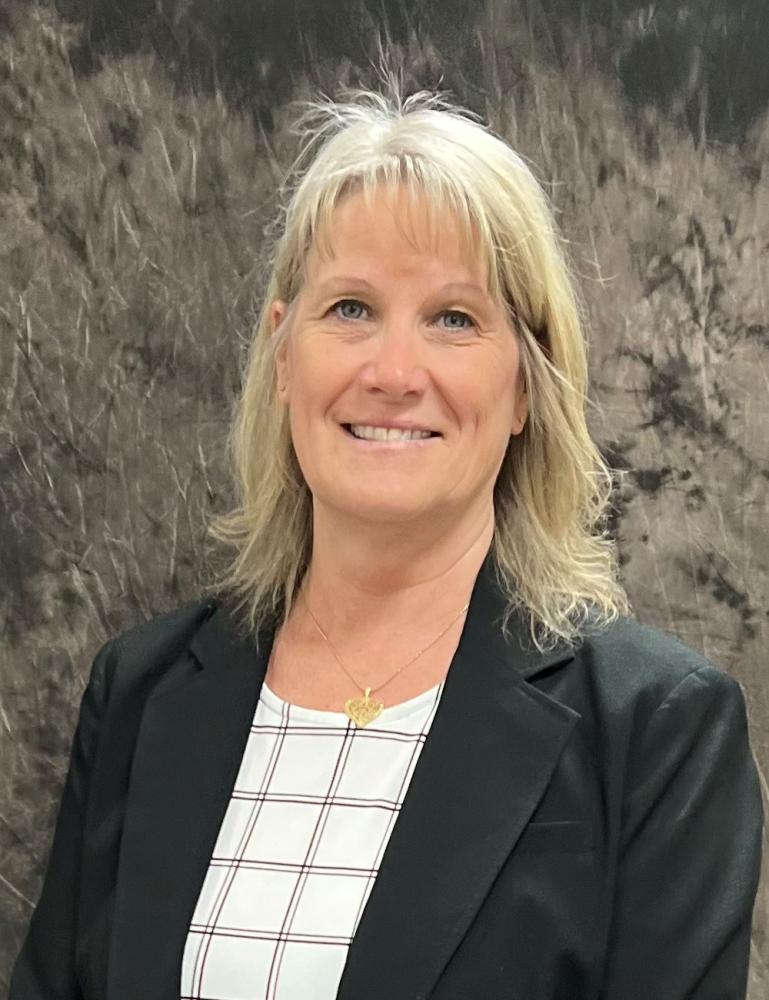 Alan McNeely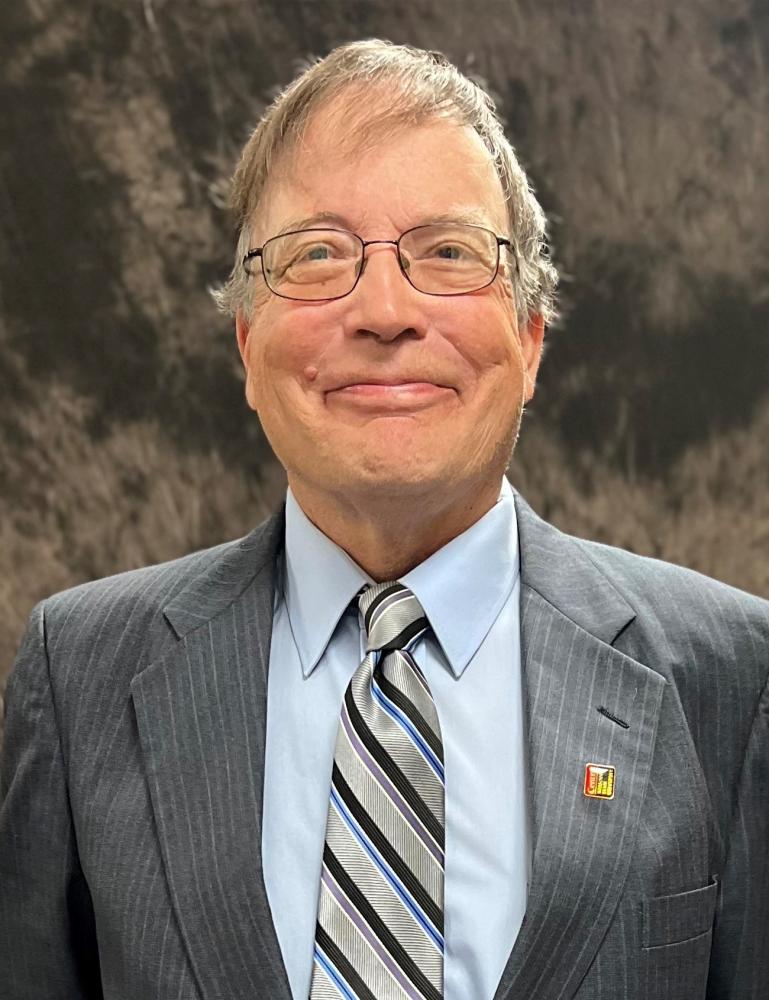 Duane Paulsmeyer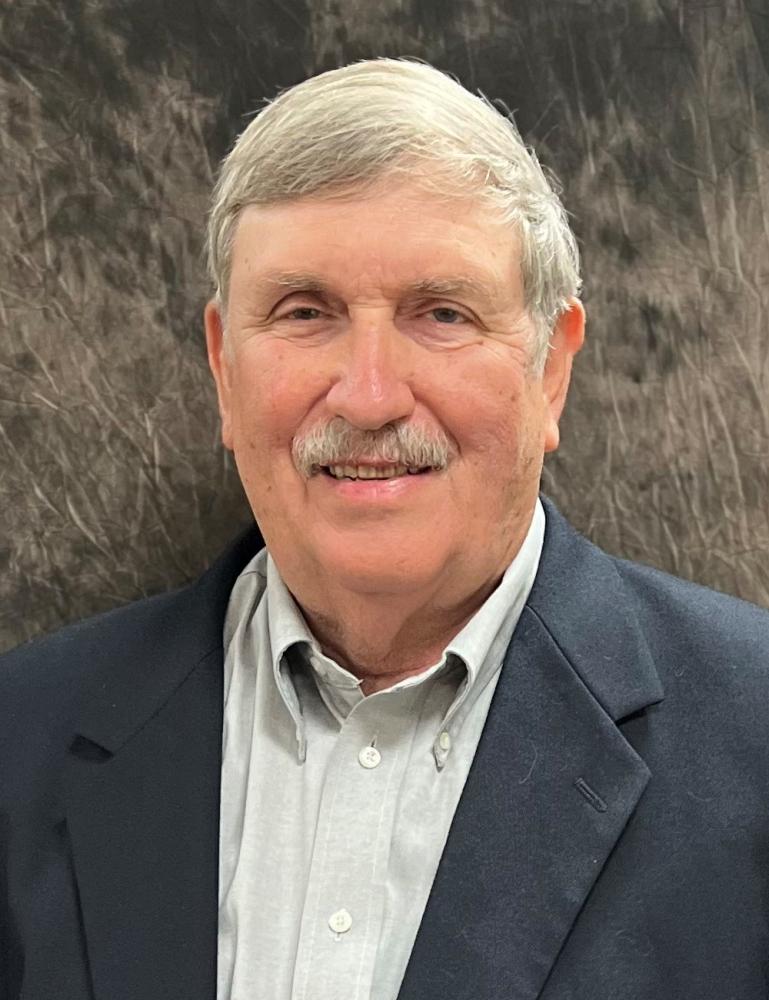 Stephen Gumper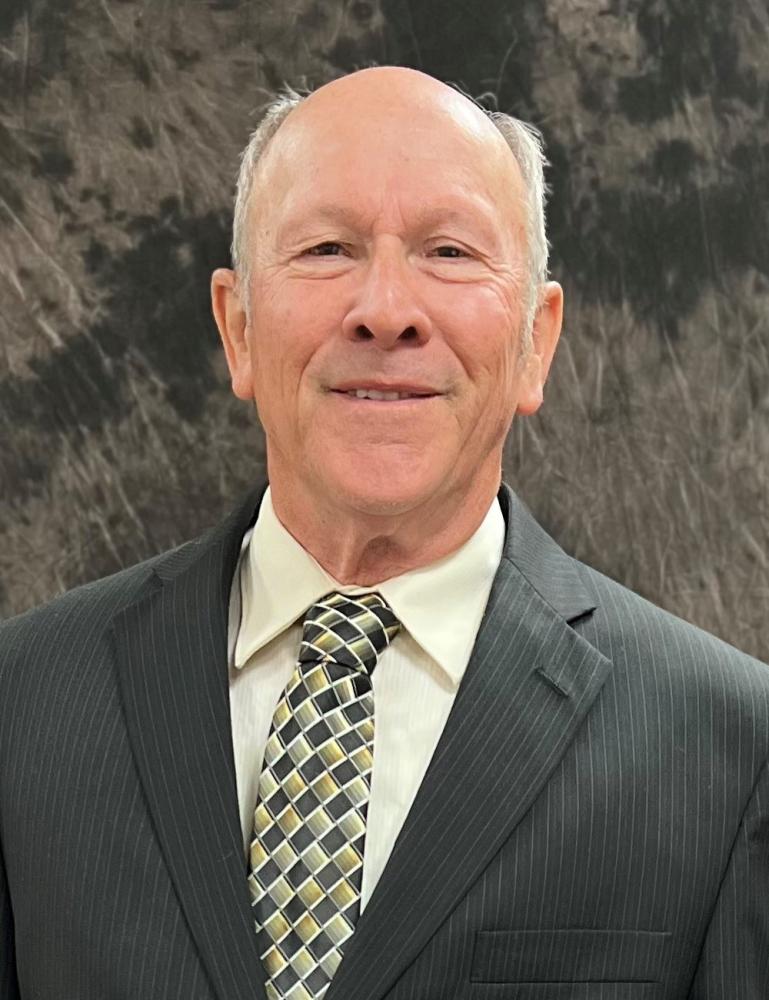 Gene Rademacher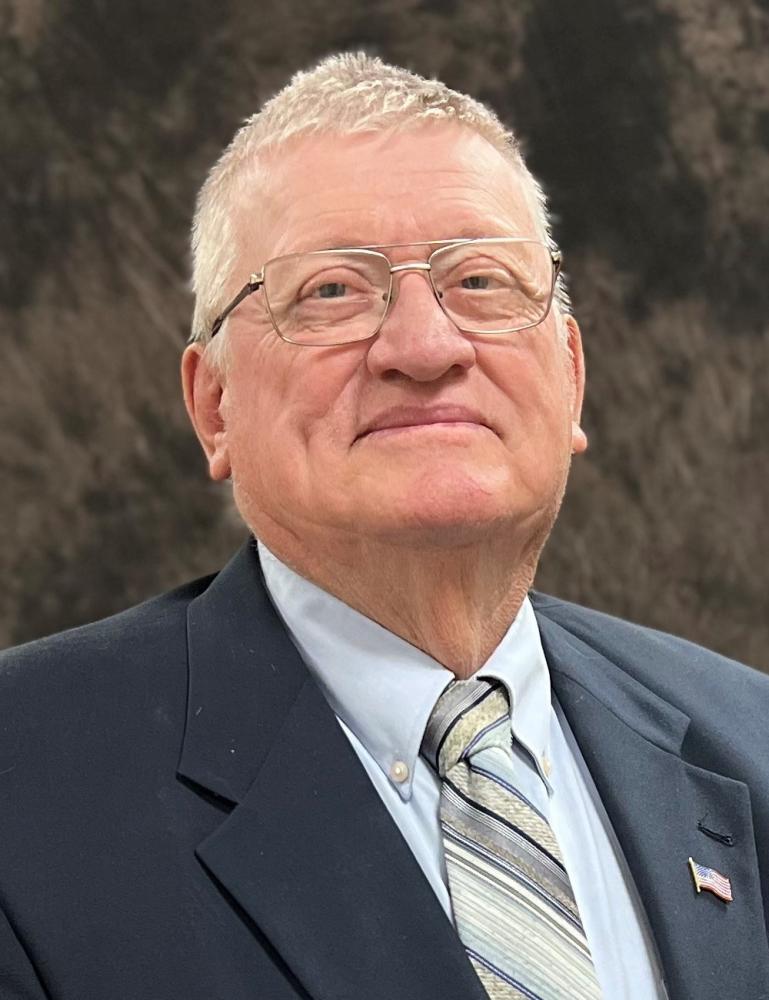 Board Member
Owensville
Eastern District
Tom Loehner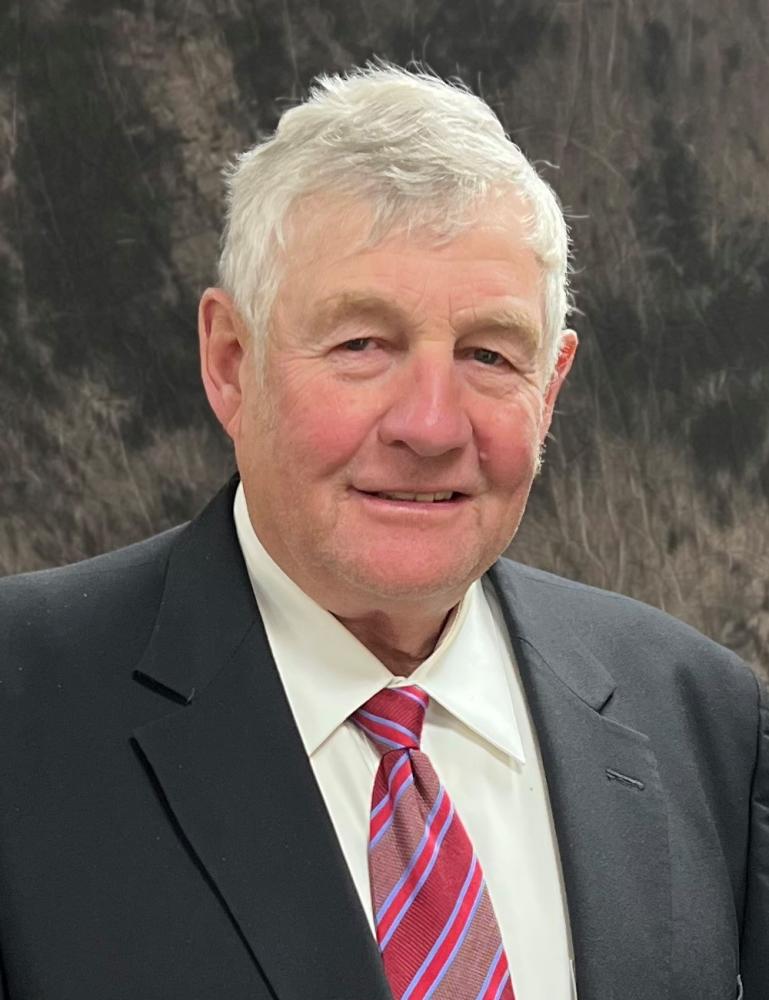 Board Member
Koeltztown
Central District
Mike Wyss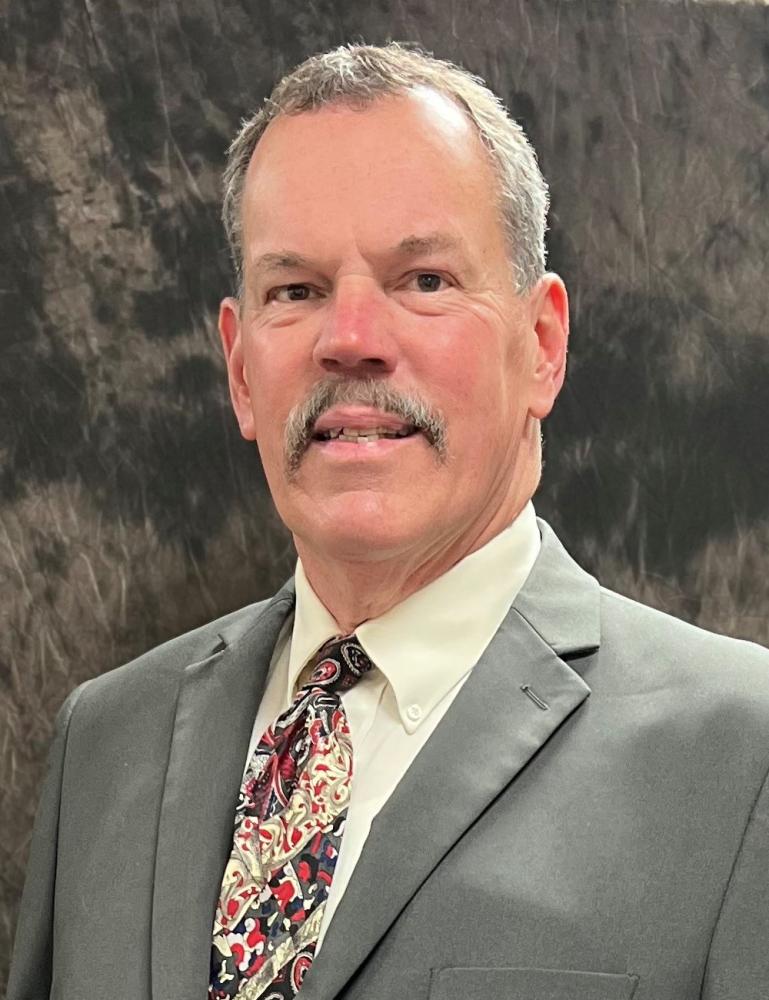 Board Member
Russellville
Western District
Kurt Baker